Abecca's experience with textile fabrics started way back in 1952, when Mr David Beatson, returned from World War II and started a new life supplying and repairing horse and cow covers using canvas fabric. Fast forward 69+ years and believe it or not, we are world class manufacturers of mental health furniture, safe furniture, and medical devices using primarily textile fabrics. With the 4th generation actively involved in the business we are family owned through and through.
Our mission has never changed "to provide unparalleled satisfaction to our customers by engendering a culture of excellence and continuous improvement into the fibre of our organisation." With over 60 years of hands-on manufacturing experience, you can be assured we know how to make top quality products through tried and proven systems.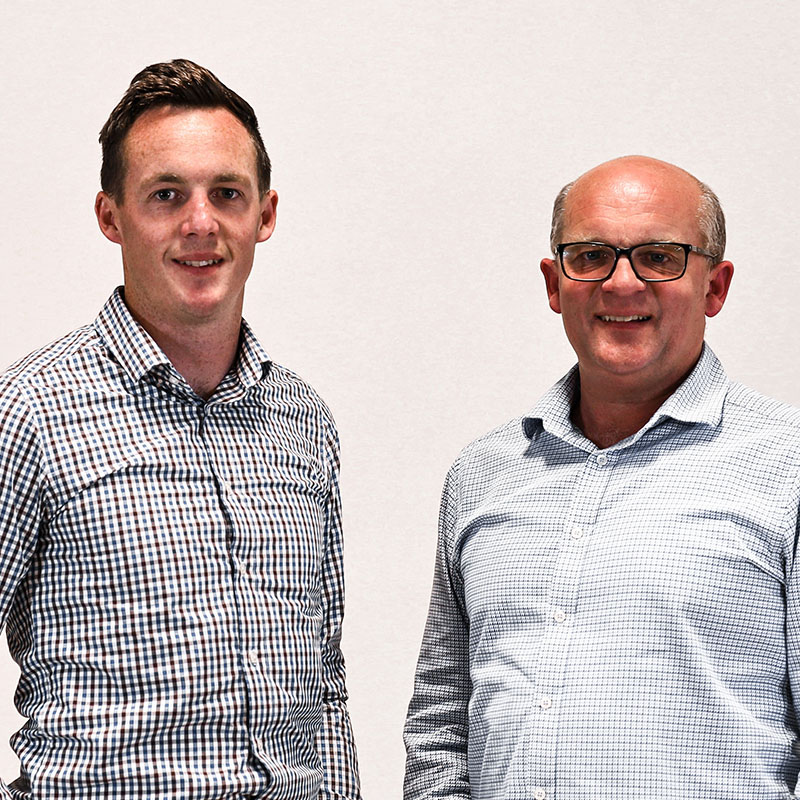 HAS IT EVER OCCURRED TO YOU HOW DANGEROUS FURNITURE CAN BE?
That is exactly why Abecca exists. It all started with requests from numerous special care institutions, who were struggling with their mental health furniture. One customer reported thousands of dollars' worth of damage to a room, where the furniture was used as missiles to destroy the room. Another customer had a wooden bedside table thrown straight through specialist safety mesh that apparently couldn't be broken! Others reported staff injuries that meant months off work – Does this sound familiar?
Abecca's mental health furniture overcomes all of these constraints plus lots more. Why not use specialist furniture that removes all that fear and is proven to create a calming environment?
Contact Abecca today to find out more about our products and services.
A strong, reliable organization built up on:
SEE WHAT OUR CUSTOMERS HAVE TO SAY...