Customers we are working with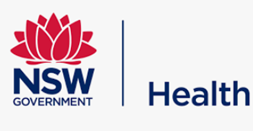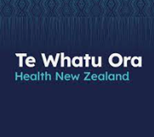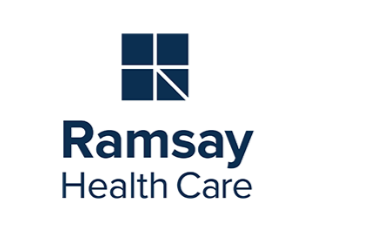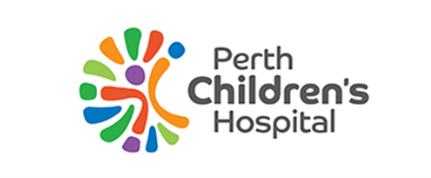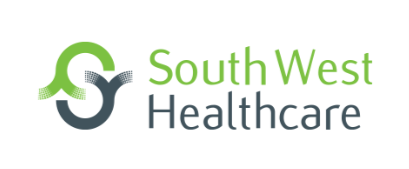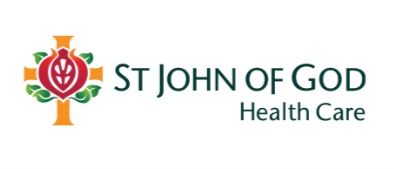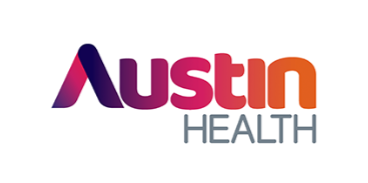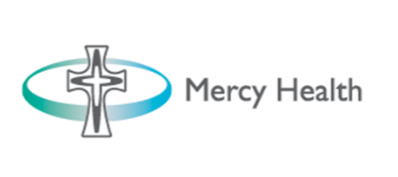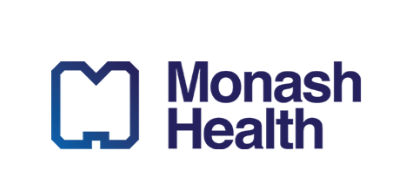 Abecca's experience with textile fabric started way back in 1952 when Mr. David Beatson returned from World War ll and started a new life supplying and repairing horse and cow covers using canvas fabric.
Fast forward 70+ years and the same Beatson descendants now manage a team of experts manufacturing the world's safest medium to high-risk furniture for challenging environments. While our safe furniture isn't covered in canvas, the same principles of working with fabric apply, so you can count on years of experience that can't be brought with a price.
With the 4th generation actively involved in the management of the business we are family owned through and through. Watch our video to learn more.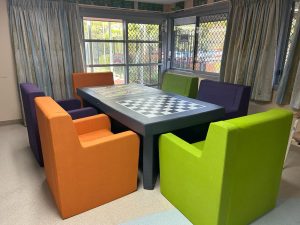 "Our residents have already had fun playing snakes & ladders and staff have commented on how impressed they are with the quality of the furniture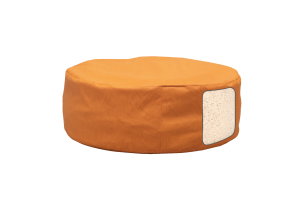 The world's safest furniture experts are always looking for ways to further defend our title and differentiate our furniture range. This month we spotlight a
Here at Abecca we do our best to give back where we can. We know that every little bit counts to achieving the goals of
Speak with a safe furniture expert
Reach out to Abecca today or get started by requesting a quote online.